Introduction
In this tutorial, I will show you how to use the Headshot 2 plug-in for Character Creator to create a 3D character from a scanned head mesh. This new plugin from Real Illusion uses AI technology to turn any mesh into a retopgized 3D character, with UVW, rigged mesh and blend shapes for facial animation. There is a full length video of the tutorial here
What you will need
A head mesh (you can purchase one online or scan your own head) I will be using my own scanned in head using my phone for this tutorial, I used the app Polycam (found on the Appstore) on my IOS phone to scan my head in.
If you intend to animate my preferable method is Iclone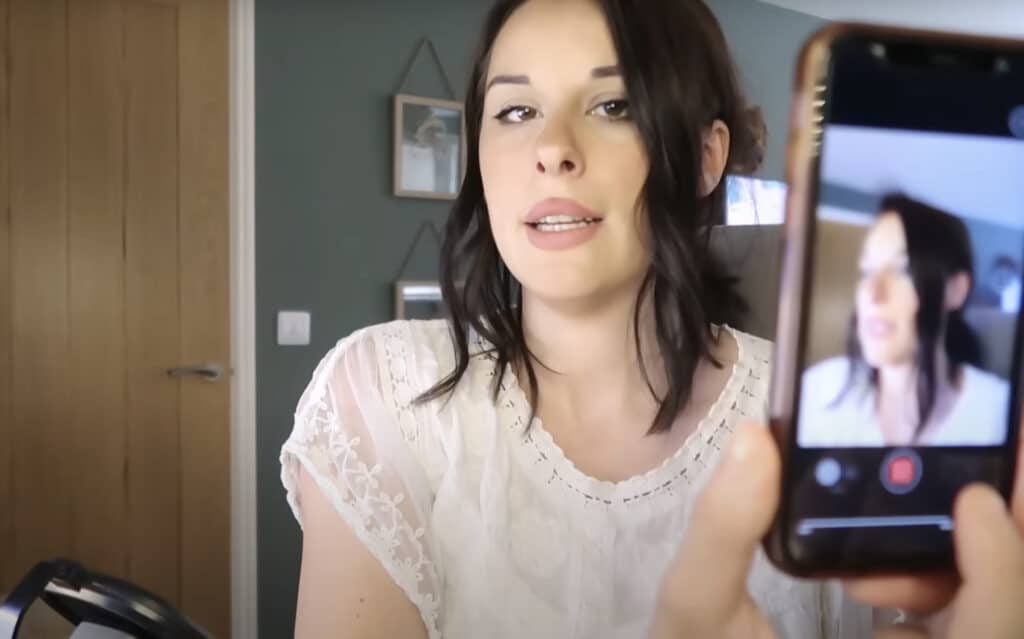 Step 1: Import the head mesh into Character Creator
Open Character Creator software.
Go to File > Import > .obj.
Select the head .obj mesh file that you want to import.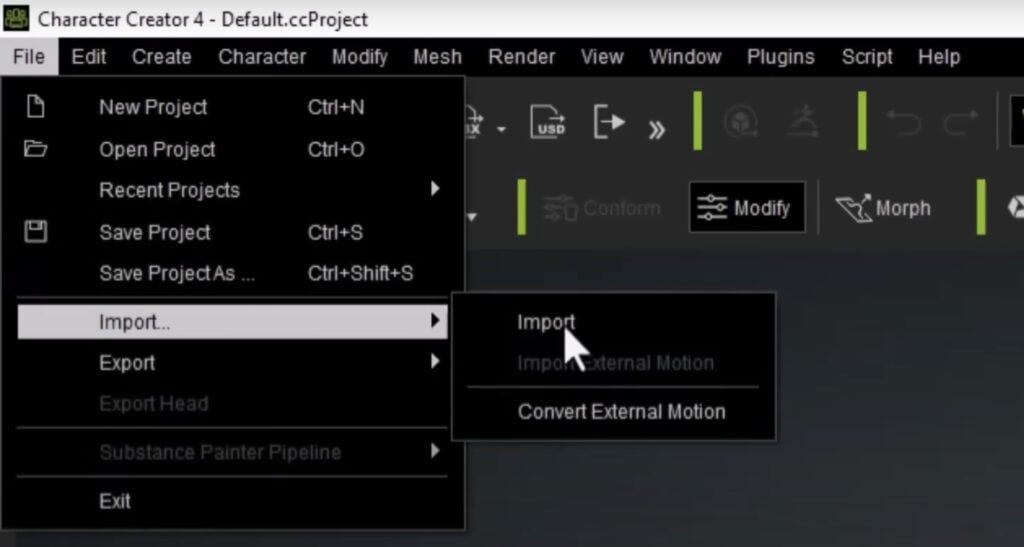 Step 2: Headshot 2 Plugin 
Click on the Headshot 2 plug-in in the top toolbar. You need to install this prior from the Real Illusion website here.
The Headshot 2 dialog box will open.
Click on the Align Points button.
The starter pins will be automatically placed on the head mesh.
Move the pins so that they are aligned with the corresponding points on the Character Creator mesh. Delete pins by Ctrl & click the pin you want to remove.

Headshot 2 Plugin. Aligning Points
Step 3: Refine the head mesh
Click on the Head Gen button from the horizontal toolbar.
A preview of the generated head mesh will be displayed. You can select the area of the mesh you wish to be generated onto the CC3+ model.
If you are happy with the preview, click on the Generate button, otherwise you can go back and adjust your points.
Step 4: Refine the head mesh
Use the brushes in the panel to refine the head mesh.
You can smooth the mesh, move the mesh, or project specific areas.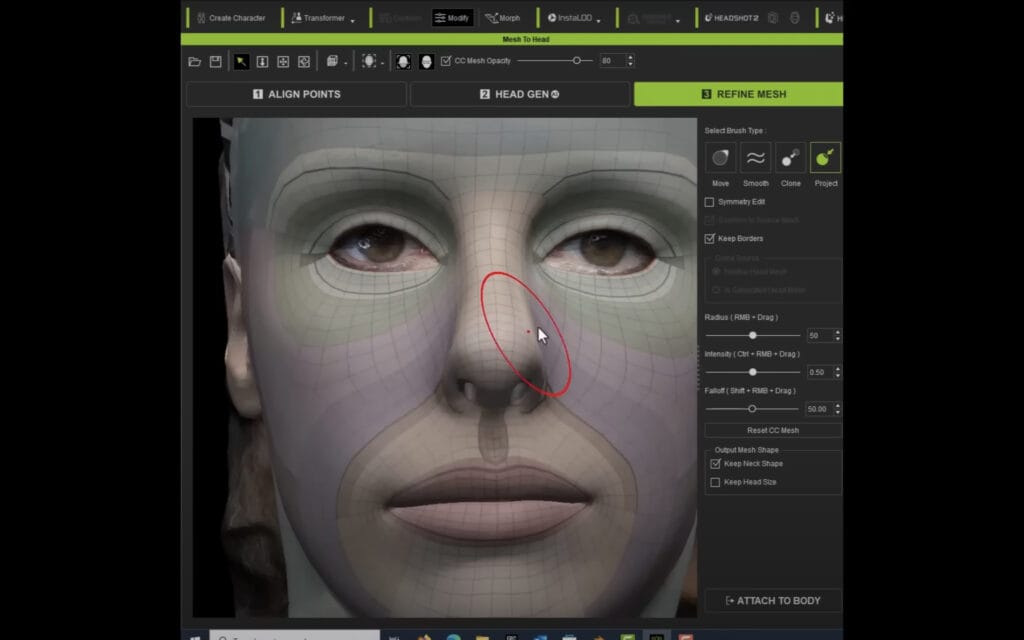 Step 5: Attach the head mesh to a body
Click on the Attach to Body button in the Headshot 2 dialog box.
Select the body type that you want to attach the head mesh to.
Click on the Attach button.
Step 6: Add skin textures and materials
Open the contents dialog.

Use the presets in the Skingen plugin to add realism to the skin texture, such as pores, muscle definition and freckles

You can also add make up and decals to the character.

In the Modify panel, go to the Morphs options and adjust the depth of the eyeballs and height of the teeth using the sliders.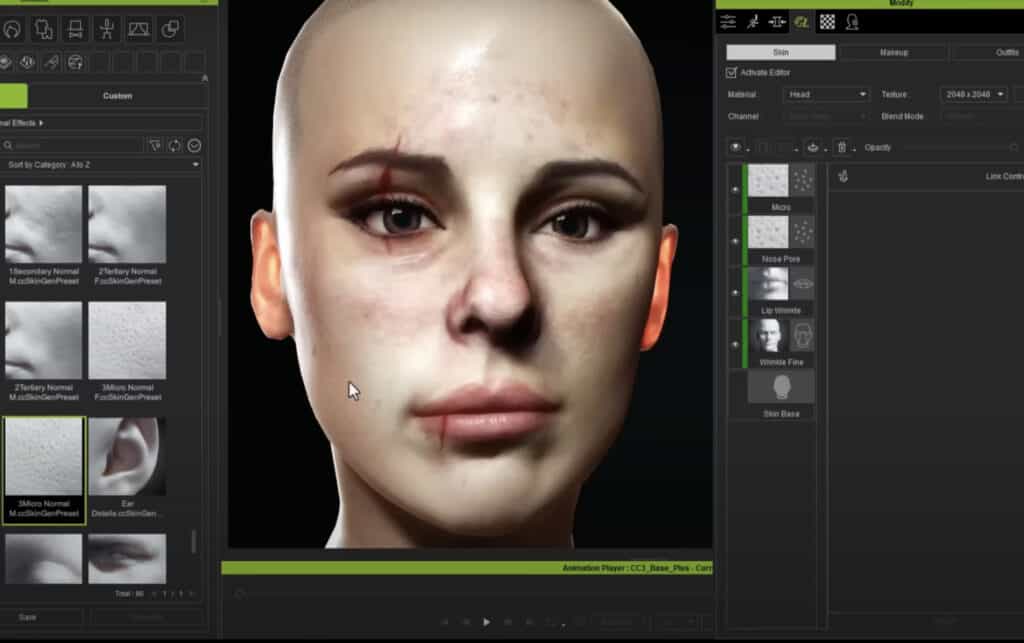 Step 7: Add hair
I used the hair plugin (hair builder) and additional hairs assets from the Real Illusion marketplace.
Conclusion
This is just a basic tutorial on how to use the Headshot 2 plug-in for Character Creator. There are many more things that you can do with this plug-in, so I encourage you to experiment and explore.
I hope this tutorial is helpful. Please let me know if you have any questions.