Welcome to the world of Artificial Intelligence! In this article, we will be showing you how to create an OpenAI account and get an API Key, so you can start developing applications powered by AI. OpenAI is a platform that allows developers to create powerful AI-driven applications, enabling them to create smarter and more efficient applications. With OpenAI, developers are given access to a variety of powerful tools and resources that can be used to create applications. By following the steps outlined in this article, you'll be able to create an OpenAI account and get an API Key, so you can start building your AI-powered application.
1.
Goto www.openai.com
Click API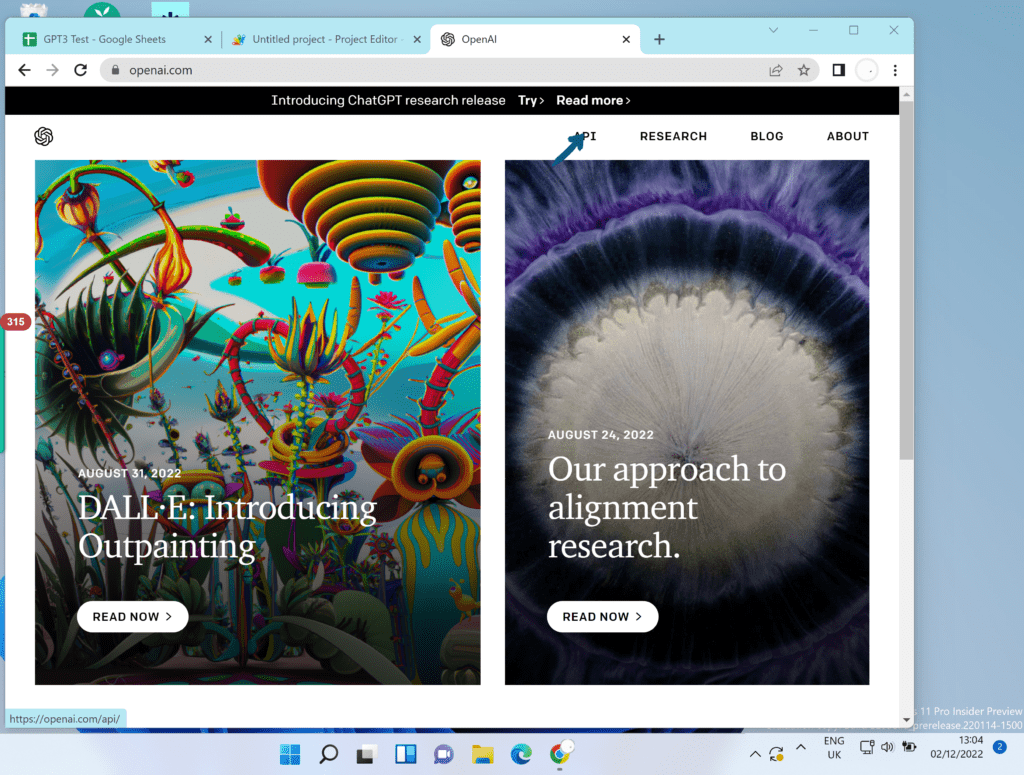 2.
If you do not have an account already, select SIGN UP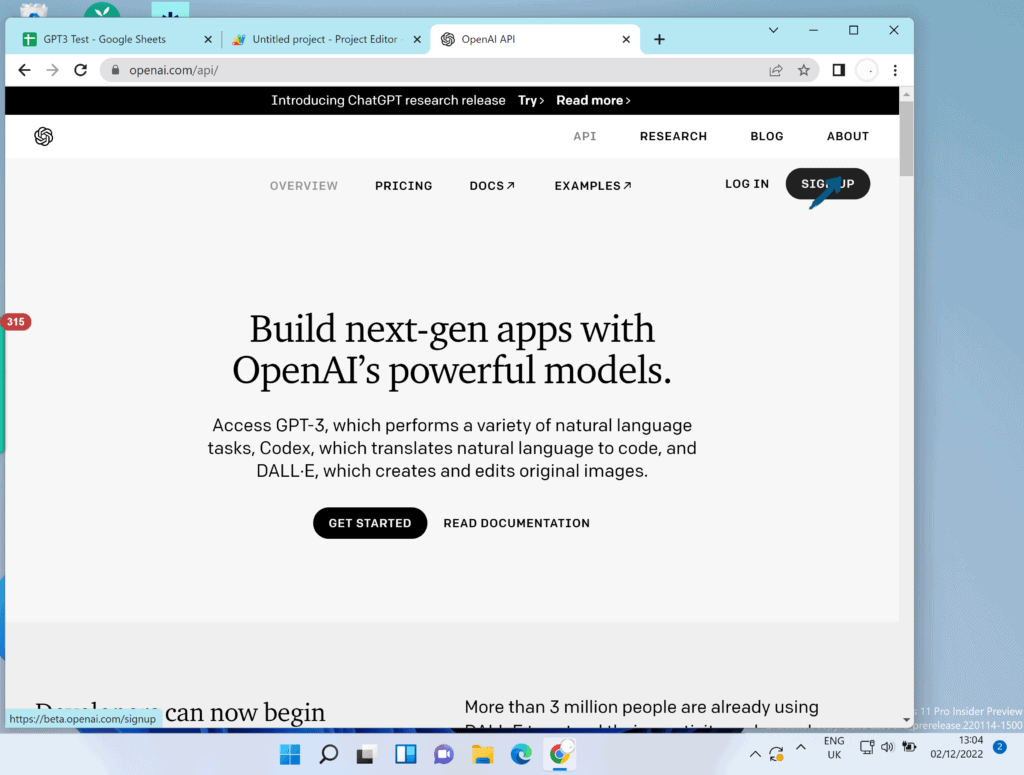 3.
You may register with an email, or your Google/MS account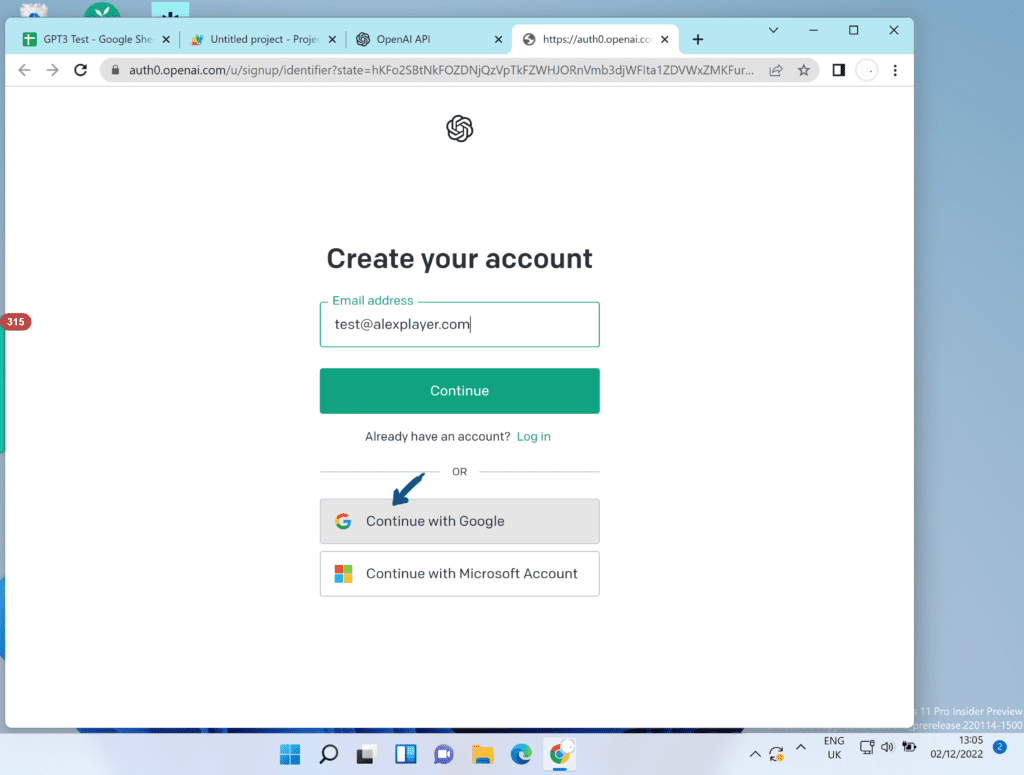 4.
Select/Confirm your account (if taking to Google route)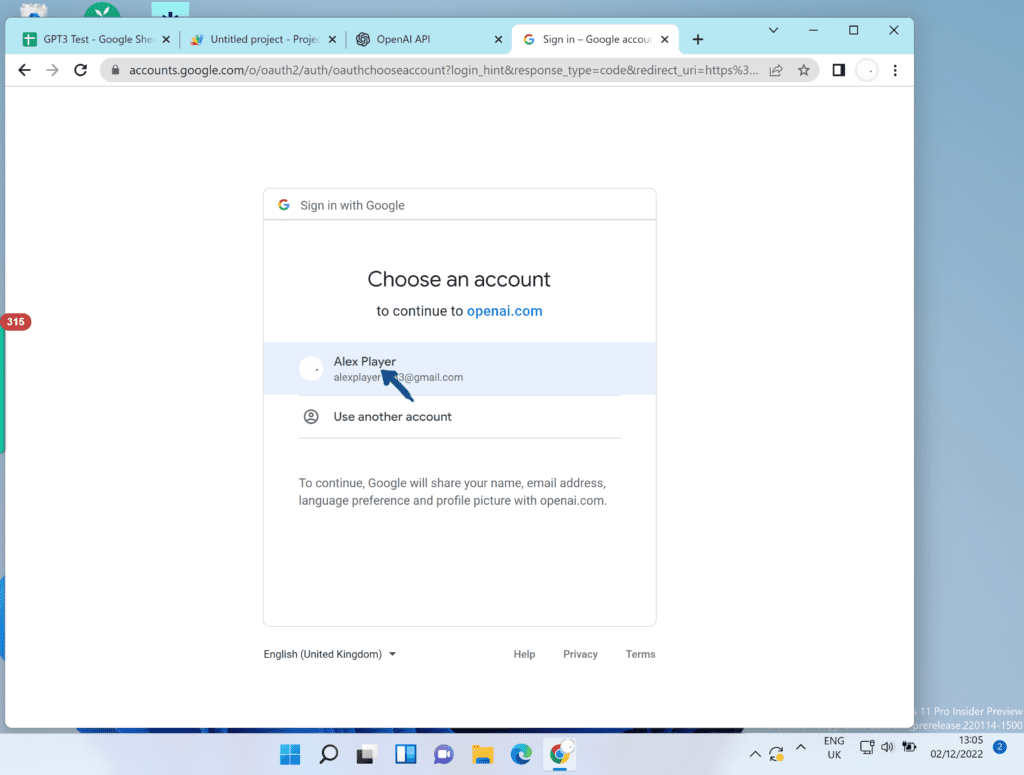 5.
Fill in your details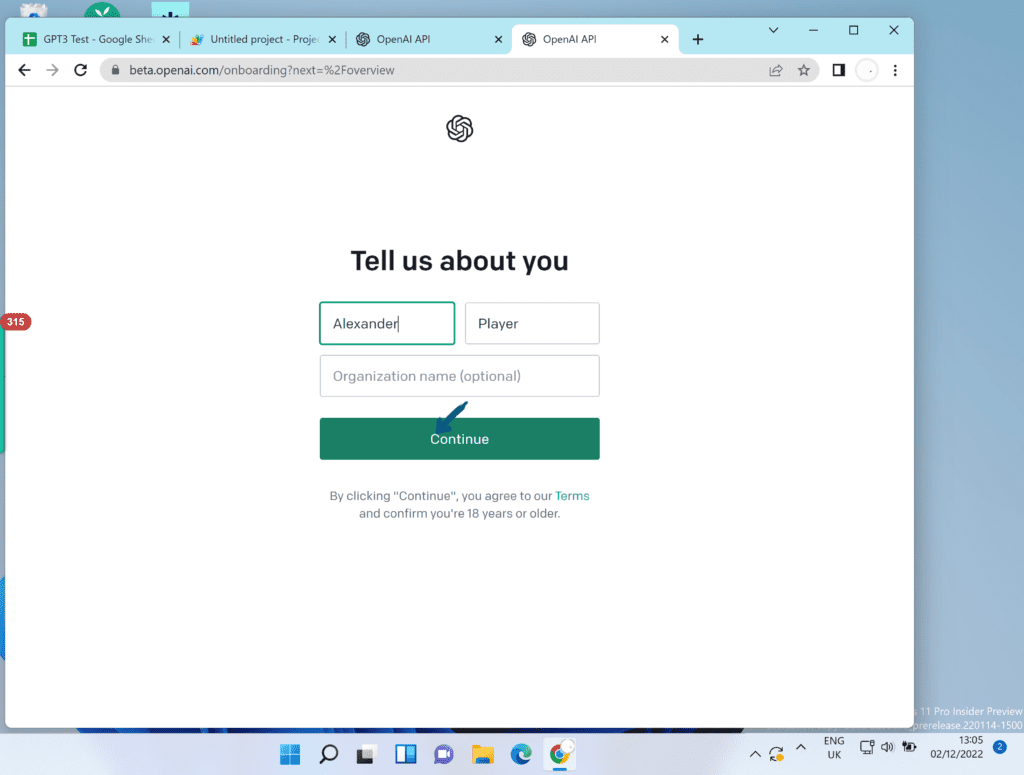 6.
Add your phone number, and click the 'Send code‍' button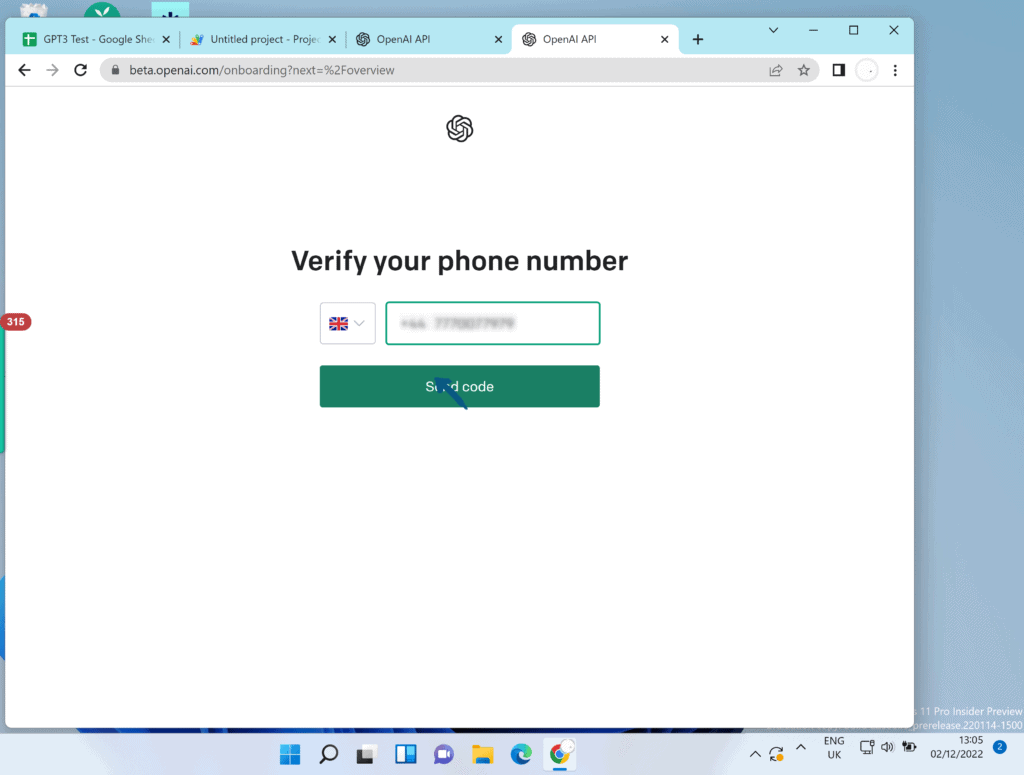 7.
Click the UPGRADE button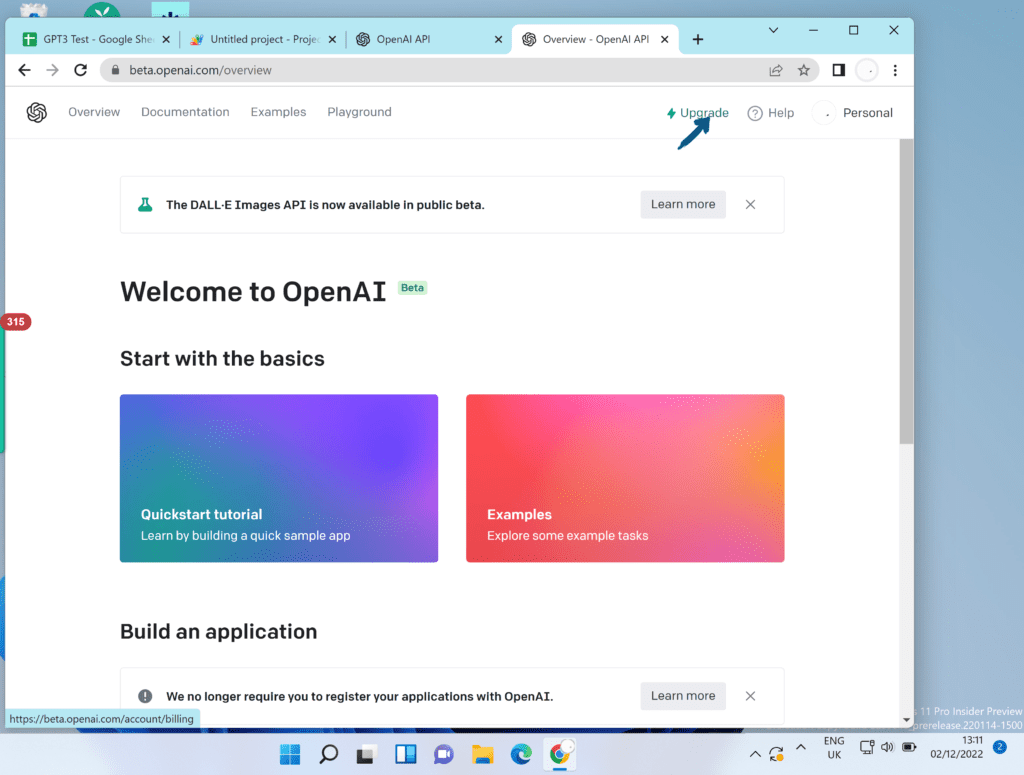 8.
Click 'Setup paid account'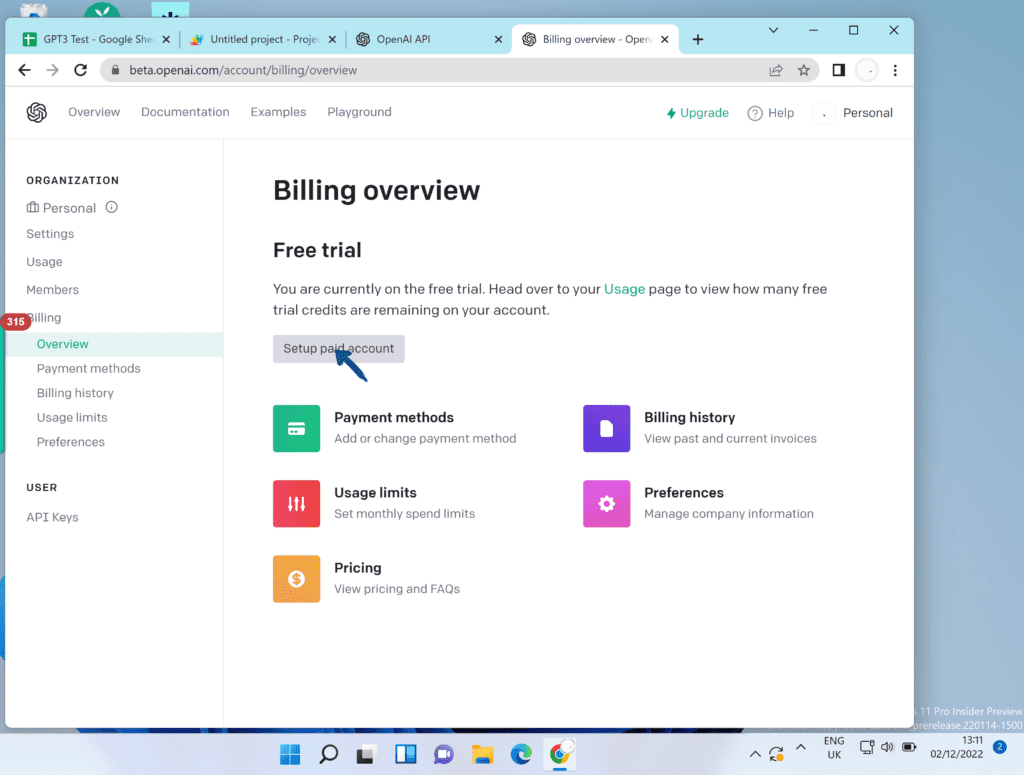 9.
Click the 'I'm an individual‍' button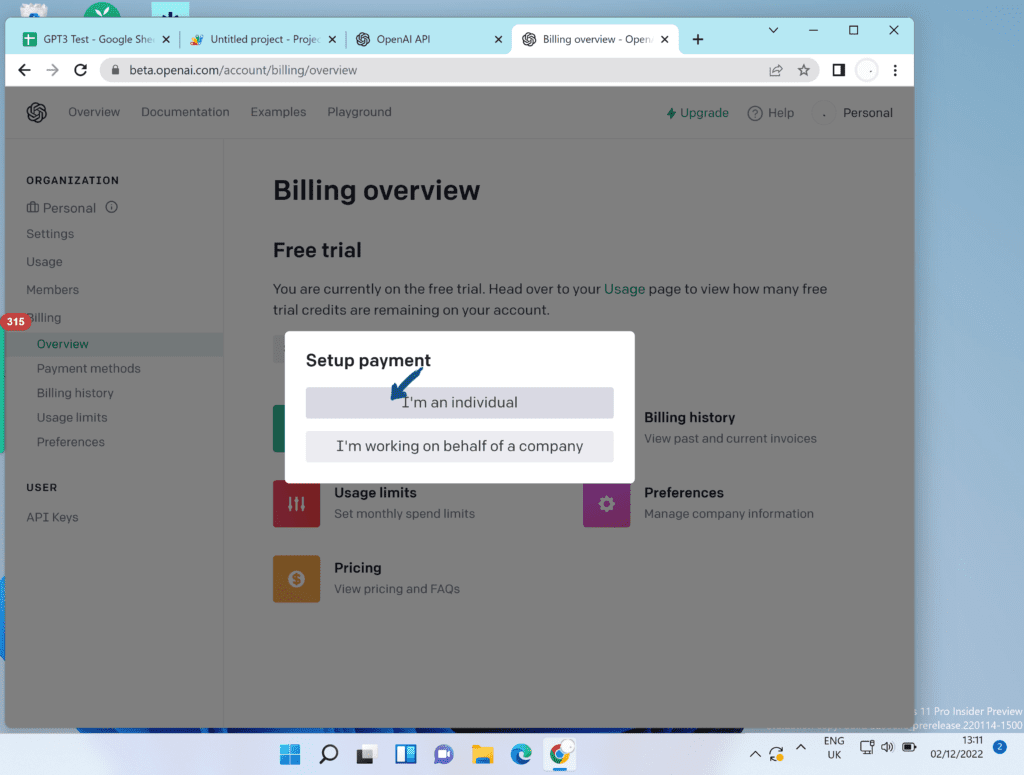 10.
Fill in your banking details and then click the 'Setup payment‍' button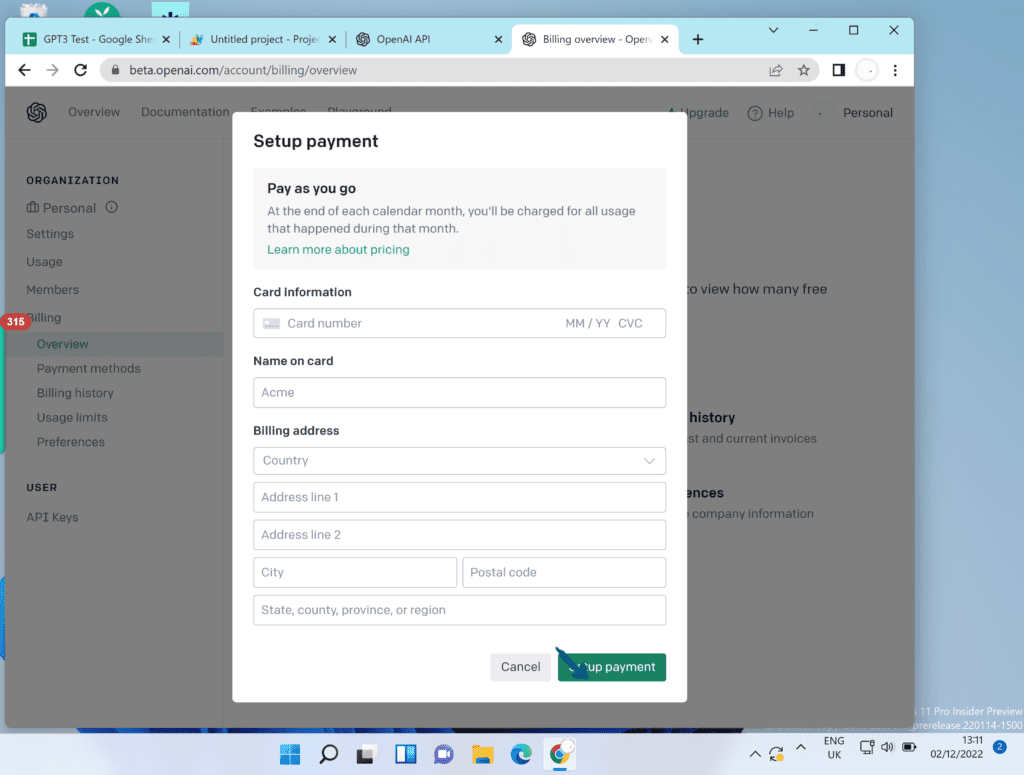 11.
Once payment details are added, click on your icon on the top right.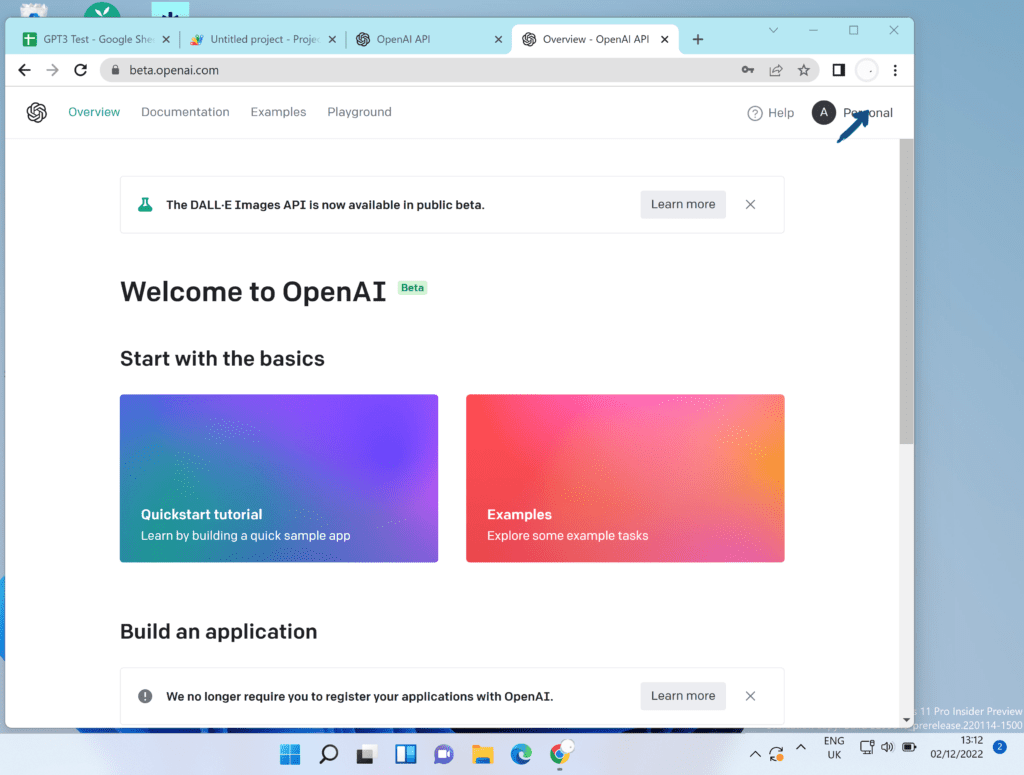 12.
Then select VIEW API from the drop-down.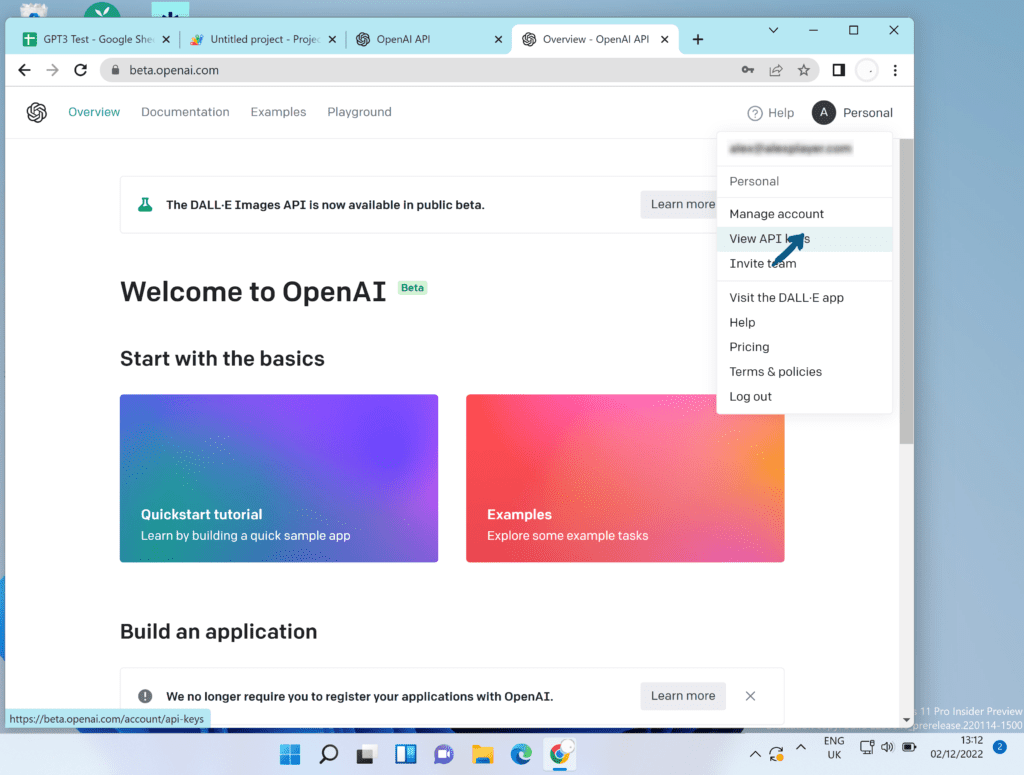 13.
Click 'Create new secret key'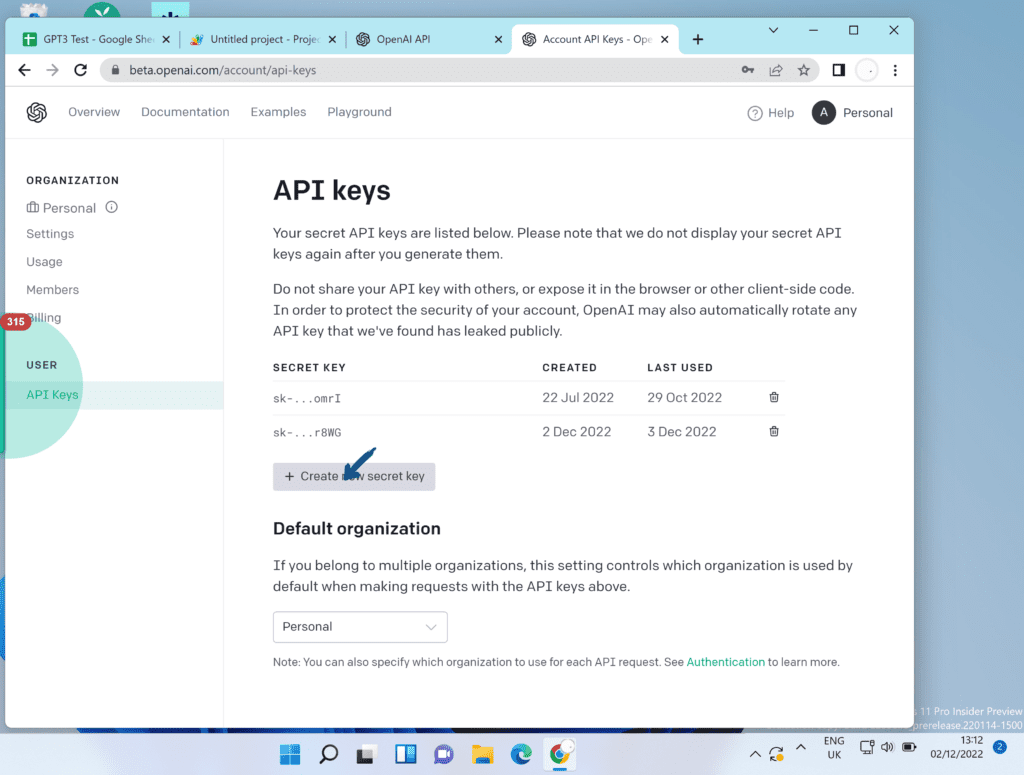 14.
And then finally make a note of your secret Key.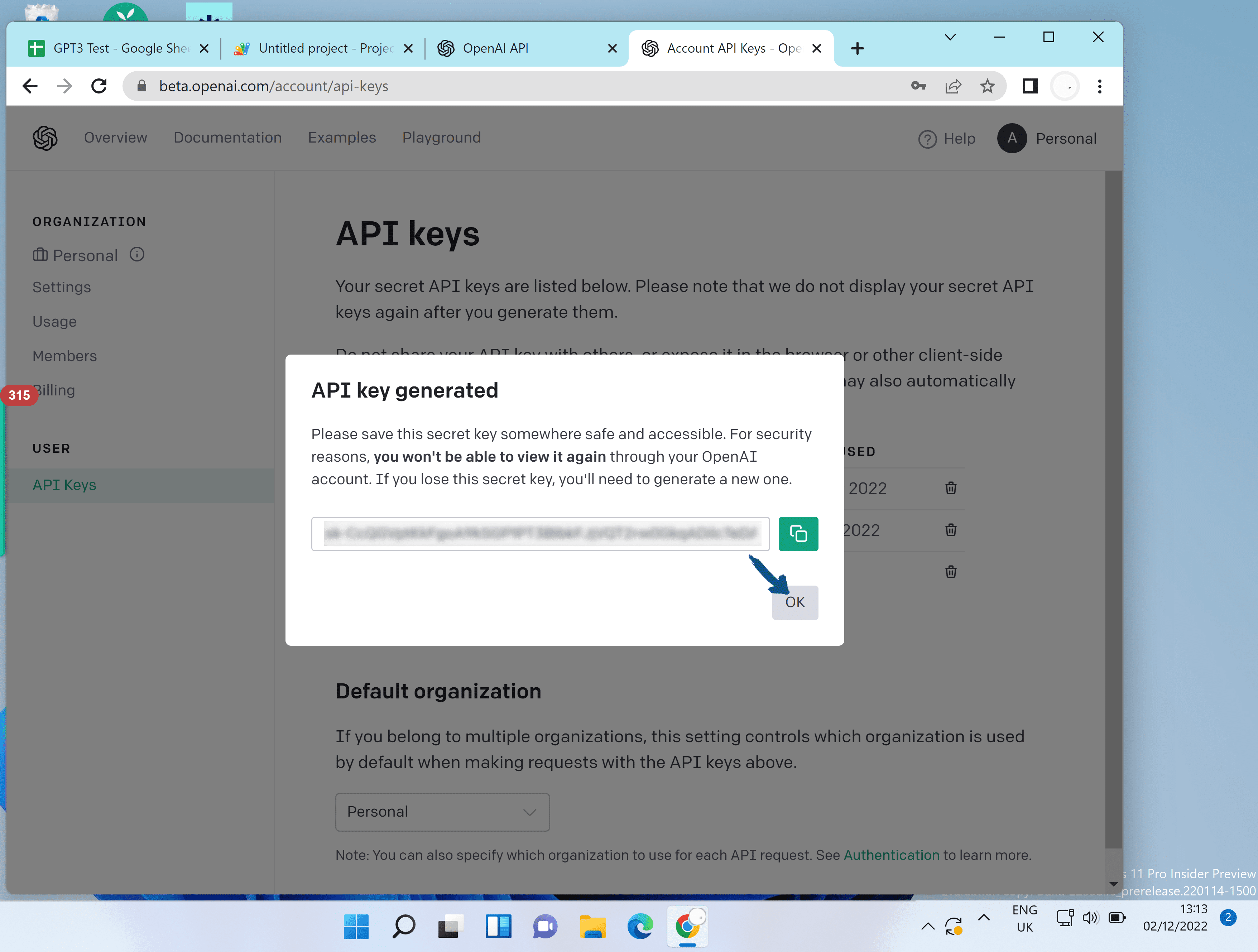 IMPORTANT: Once you close this window, you will not be able to view the key again, so save it somewhere safe.